Gaming is Better With Friends - Welcome to my streaming site! I am a full time streamer, and as you can see here, I like to make friends from all walks of life.

Twitchcon - I have been going for the last few years, and I always have an amazing time getting to see lots of my friends and other streamers.

Laid Back With a Small Dose of Intense! - I love my blades only a little more than I love exceptional gaming. Or is that the other way around?

Star Wars – The Old Republic (2012-2014) - I am a huge Star Wars fan. Exceptional Legion had world leader board positions on 8 man hard core raids, among other feats in this game.

Elder Scrolls Online (2014-2015) - I love to PVP a lot, and for a time, this game provided it in spades. I was one of the first emperors on my server, and I provided server wide leadership in many epic battles.

My Job is Done! - I love to reward excellence, and in this case, well, you will just have to check out the video on my youtube videos page.

A Little Bit of Horror - I like to check out other games from time to time, and this was one of them.
Hello!
Welcome, and thank you for visiting my site. I have been a twitch streamer and youtube content developer for a few years now, so you will find plenty of content here. If you appreciate my stream and what I do, please consider donating to help me continue to provide exceptional content.
Who am I?
Hello! I'm 30, single, and live in Pennsylvania in the United States. I started gaming when I was 12, and little did I know that gaming would literally change every aspect of my life in great ways.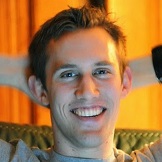 Black Desert Tribute Video
Black desert is such a beautiful game, I was inspired to make this video.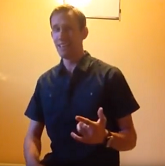 Thank You!
Top 30 Stream Supporters!
PlexarVarius - $5,060.58
Wabbacha - $2,035.00
AEFRhodric - $1,513.37
MrPixelTechj - $652.00
The7_MCA - $330.23
TetBasaliskbelt - $330.00
attexTVi - $267.02 ($188.63?)
ielfie - $225.76
Nasblis - $196.00
Kajiwaraa - $196.00
Kahrak - $178.97
DarkDuchess90 - $155.59
Farenheight451 - $121.30
Steel_256 - $115.00
KimbleMAGA - $113.00
Ayme - $110.00
Loopicks - $100.00
HuznV - $100.00
TheTlMEpolice - $91.00
schensi - $90.00
Projb - $88.00
AwfullyNice - $84.00
Im_Kaice - $82.00
Suicidaldropbear - $79.95
Anonymous - $66.00
brother_peace - $63.73
csgoHome - $60.67
Subsistlol - $60.00
Skies89 - $56.14
Hazard1314 - $55.00

Black Desert Guides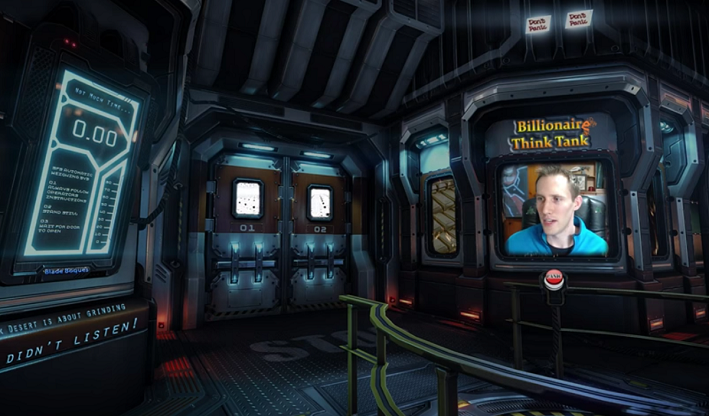 My main focus right now for gaming is Black Desert Online, and I have created some unique guides that will help you get the most out of this amazing game.
Youtube Videos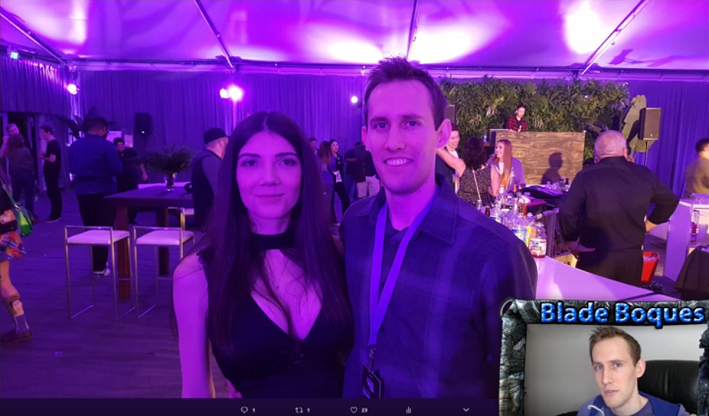 I have been streaming on Twitch for a few years now. Check out some of my highlights, stories and other videos from different games and streams and even real life.
BDO TRI-Server PVP Tournament
This was one of my very favorite times in BDO. On November 26th, 27th, 28th & Dec 3rd of 2016, I held the biggest and final TRI server PVP tournament before the BDO server merge.