Gaming is Better With Friends - Welcome to my streaming site! I am a full time streamer, and as you can see here, I like to make friends from all walks of life.

Twitchcon - I have been going for the last few years, and I always have an amazing time getting to see lots of my friends and other streamers.

Laid Back With a Small Dose of Intense! - I love my blades only a little more than I love exceptional gaming. Or is that the other way around?

Star Wars – The Old Republic (2012-2014) - I am a huge Star Wars fan. Exceptional Legion had world leader board positions on 8 man hard core raids, among other feats in this game.

Elder Scrolls Online (2014-2015) - I love to PVP a lot, and for a time, this game provided it in spades. I was one of the first emperors on my server, and I provided server wide leadership in many epic battles.

My Job is Done! - I love to reward excellence, and in this case, well, you will just have to check out the video on my youtube videos page.

A Little Bit of Horror - I like to check out other games from time to time, and this was one of them.
Hello!
Welcome, and thank you for visiting my site. I have been a twitch streamer and youtube content developer for a few years now, so you will find plenty of content here. If you appreciate my stream and what I do, please consider donating to help me continue to provide exceptional content.
Hello! I'm 30, single, and live in Pennsylvania in the United States. I started gaming when I was 12, and little did I know that gaming would literally change every aspect of my life in great ways.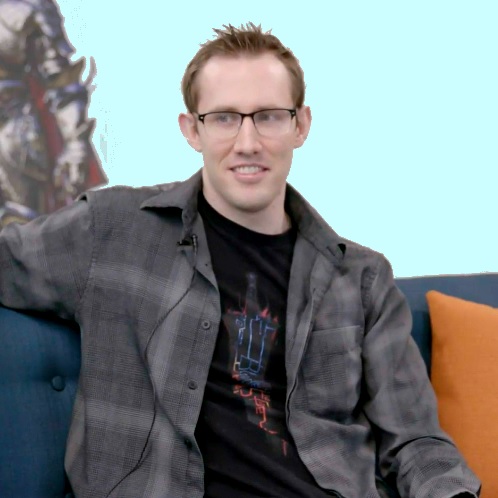 New! Black Desert XBox Guides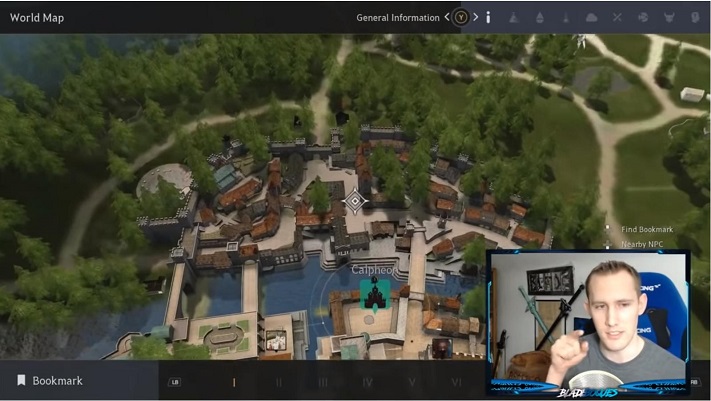 Black Desert for XBox is out now! Get your grind on! Level those characters, get that gear, make that silver! My guides can show you how.
Black Desert (for PC) Guides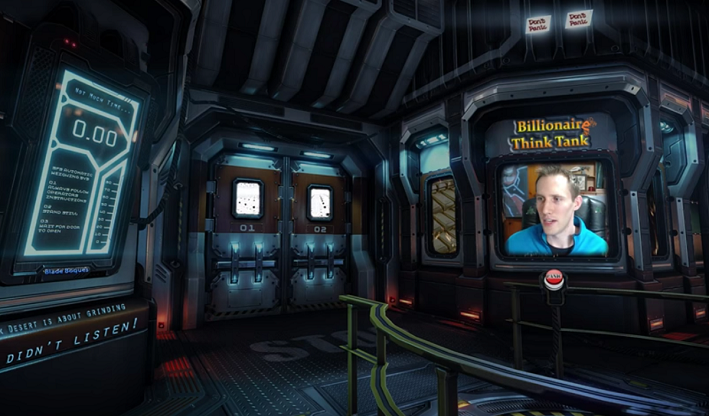 My main focus right now for gaming is Black Desert Online, and I have created some unique guides that will help you get the most out of this amazing game.
Youtube Videos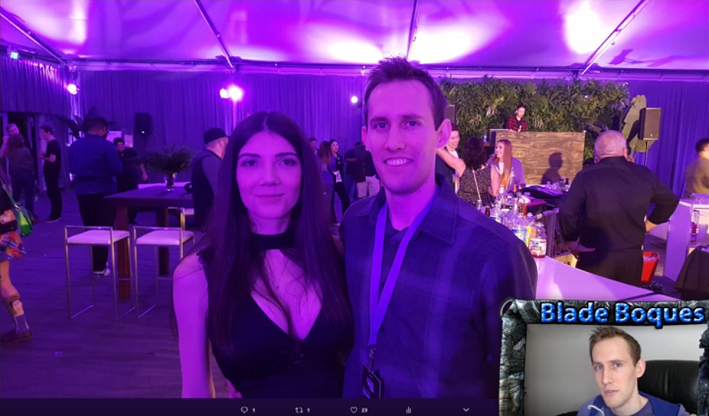 I have been streaming on Twitch for a few years now. Check out some of my highlights, stories and other videos from different games and streams and even real life.
Black Desert Tribute Video
Black desert is such a beautiful game, I was inspired to make this video.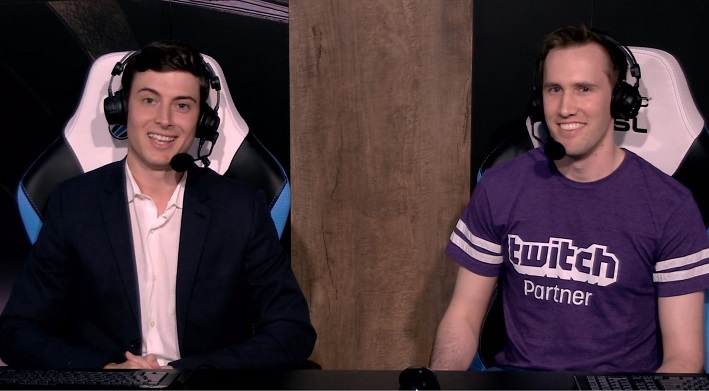 Black Desert Guest Analyst and Commentator
This is a great picture of Good Vibes Guy and I at the commentator desk during the 2018 TwitchCon Black Desert Tournament!
BDO TRI-Server PVP Tournament
This was one of my very favorite times in BDO. On November 26th, 27th, 28th & Dec 3rd of 2016, I held the biggest and final TRI server PVP tournament before the BDO server merge.